Get the most potent yet natural form of Vitamin D3 in just one capsule. Maintain your vitamin D levels to avoid deficiency and the effects that come with it, putting your trust in quality ingredients. These nutrients help support teeth and bone health, healthy immune function, and the necessary intake of Vitamin D without so much UV exposure from the sun.
Supports Immune System
Boosts Brain Health
Helps Vitamin D Deficiency  
Year to Love It Guarantee
What Is Vitamin D?
Vitamin D is an essential nutrient that supports brain function, cardiovascular health, bone strength, and the immune system. It's known as the "sunshine vitamin", and can be difficult to get adequate amounts depending on your lifestyle. That's why we recommend taking a Vitamin D3 supplement so you can feel your best.
Vitamin D is necessary for healthy tissue in all body systems and to regulate normal immune function. Also, vitamin D receptors are located in the area of the brain responsible for memory and cognition for enhanced learning and concentration. Vitamin D also aids the natural production of serotonin to encourage a happy mood.
Health Benefits of Vitamin D3
Vitamin D3 is essential for a healthy lifestyle.
Boosts Immune System
Improves Brain Health
Helps the Nervous System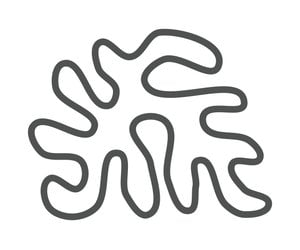 Vitamin D (as D3 from lanolin)
Alcohol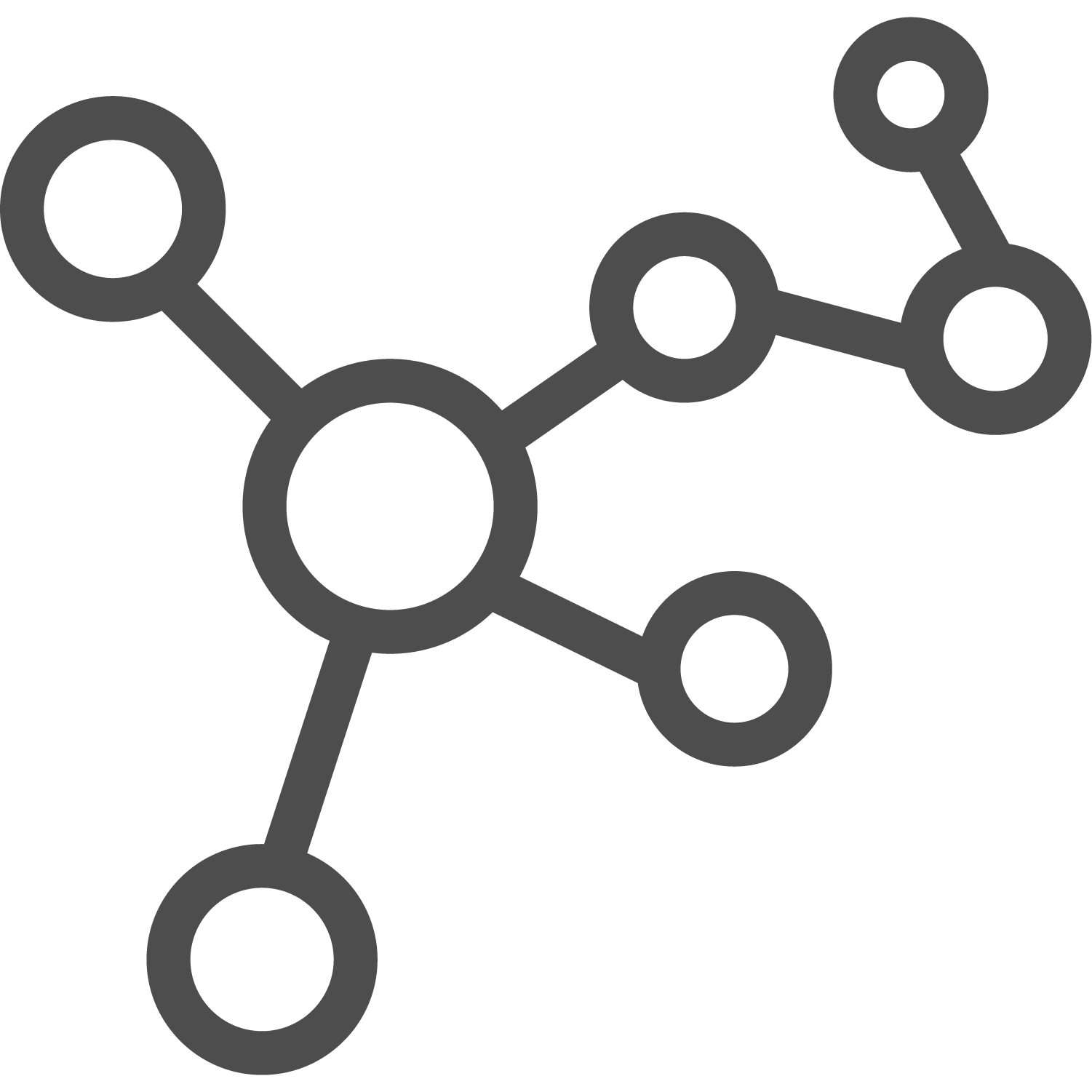 Harsh Chemicals
Dairy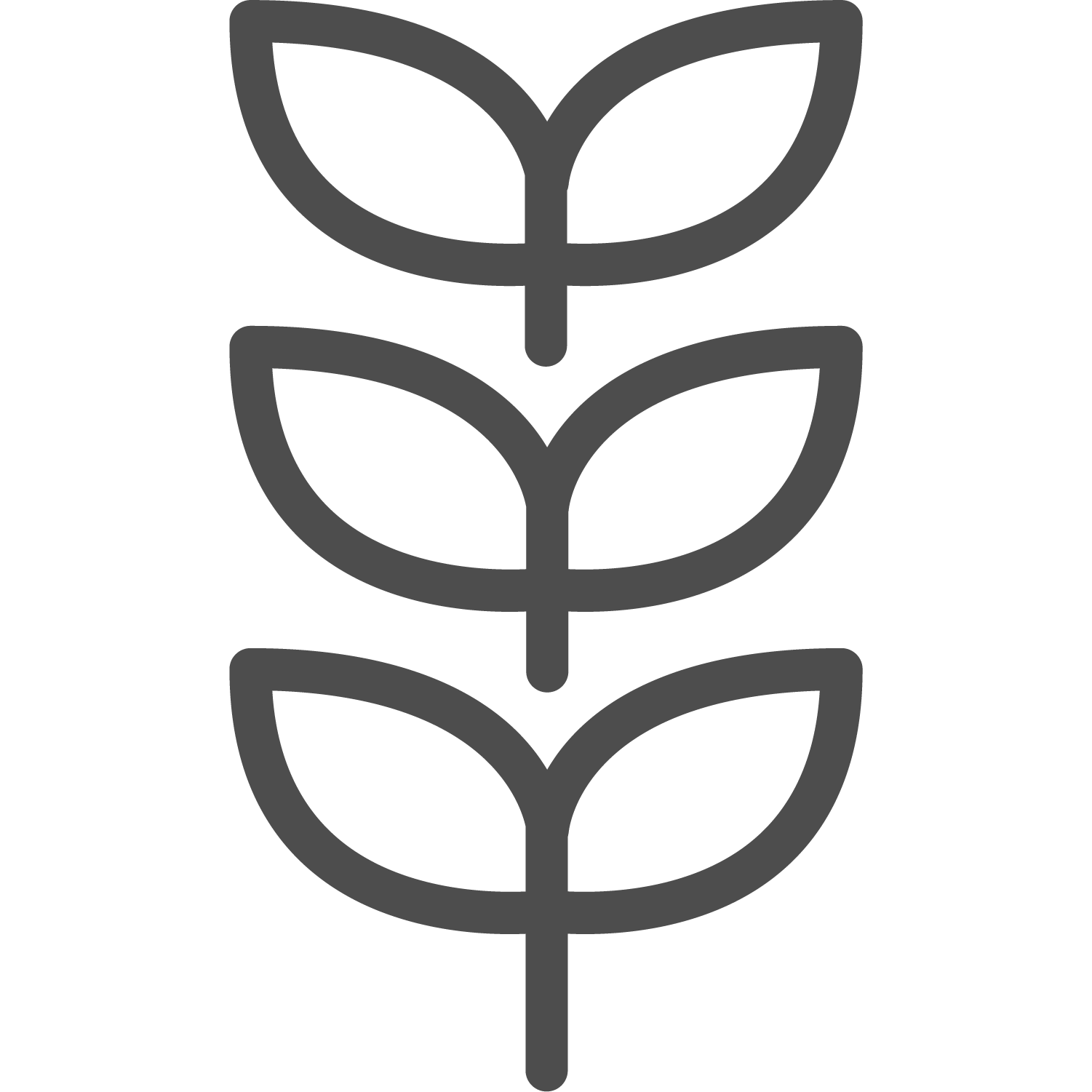 Gluten
GMOs
Soy
Toxic Additives