B12 helps support energy production by converting food to energy fuel, which is essential for red blood cell formation and metabolism. Not only that, it helps support normal brain function & cognition, immune function, and avoid deficiency. Forget the tablets, try the easy-to-use liquid drops today!
Supports Energy & Metabolism
Boosts Immune System
USDA Certified Organic
Year to Love It Guarantee
What Is Vitamin B12?
Vitamin B12 is an essential nutrient you need for healthy energy levels, brain function, nervous system support, and more. Earth Harmony Natural's great-tasting liquid formula supports stamina, endurance, and efficient metabolism production. It's made with methylcobalamin because your body retains it better for sustained energy. Methylcobalamin is also linked to positive effects on sleep due to its influence on melatonin secretion and light sensitivity. This can lead to a better night's sleep without the tired, groggy feeling in the morning.
We're transparent with our products because we know the bar is high in quality, potency, and purity - we know what it takes to make it great and want to share it with you. Our Vitamin B12 now contains artificial colors, flavors, preservatives, and is gluten-free to ensure only natural consumption.
Health Benefits of B12
Vitamin B12 is essential for a healthy lifestyle.
Boosts Energy Naturally
Improves Metabolism
Supports Immune System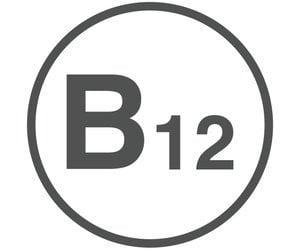 Vitamin B12
What's Not in Vitamin B12
Alcohol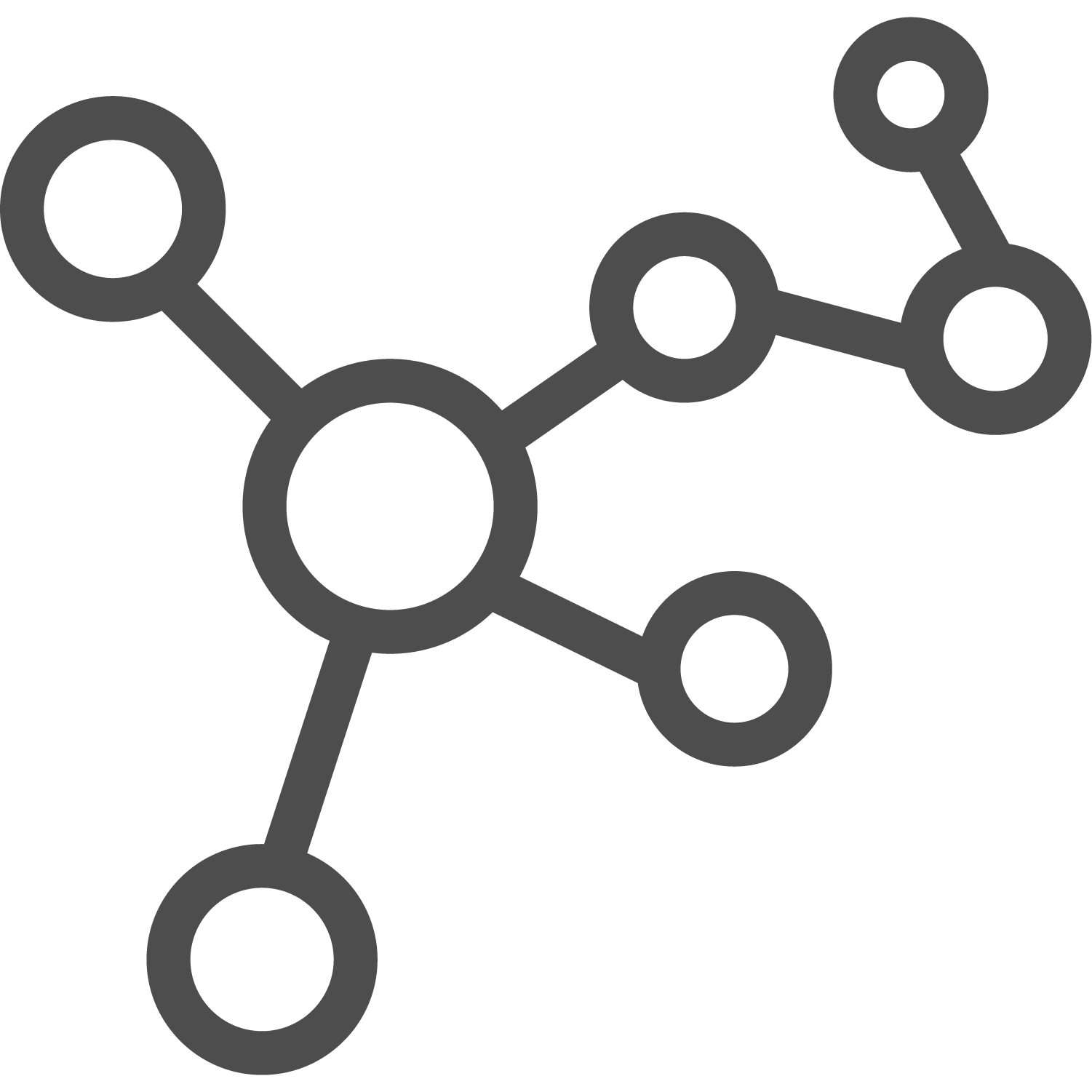 Harsh Chemicals
Dairy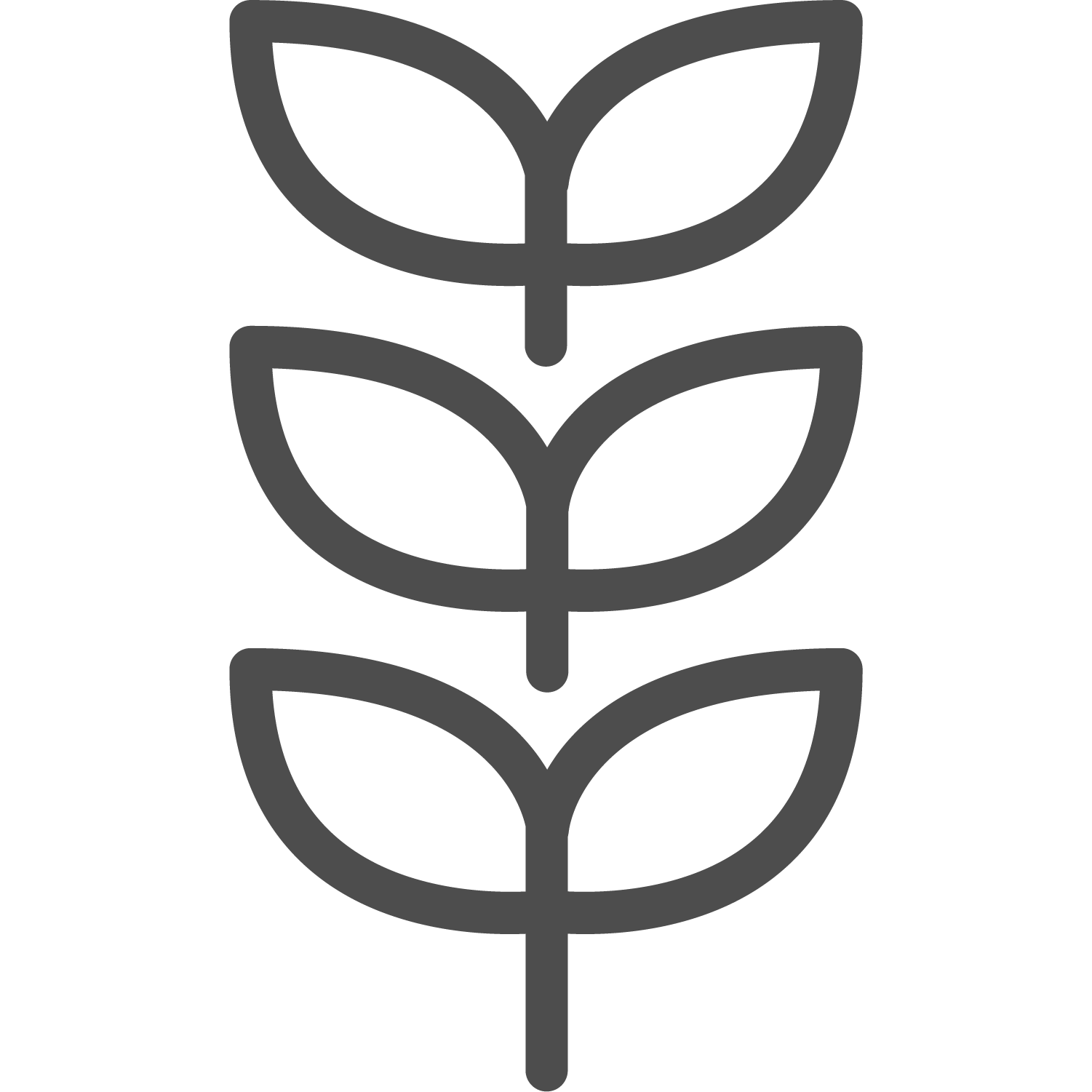 Gluten
GMOs
Soy
Toxic Additives